Mercado Livre - Faith Delivery
Flamengo was going to play the grand finale of Libertadores World Cup. And the team needed all the luck it could get.

And for soccer fans, anything can be a lucky charm.
It could be an old radio. A pair of wings. A chair. It's all about faith.
And if the fans believe, Mercado Livre delivered them where Flamengo needed the most:
Montevideo, where the big final took place.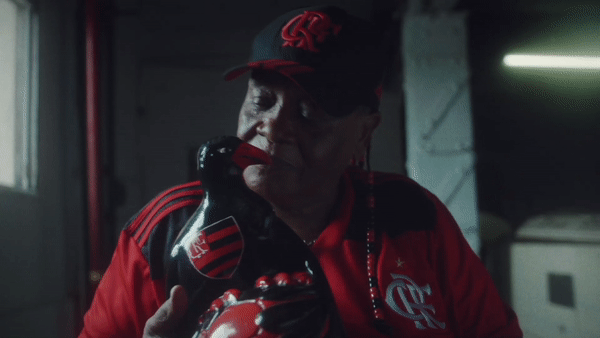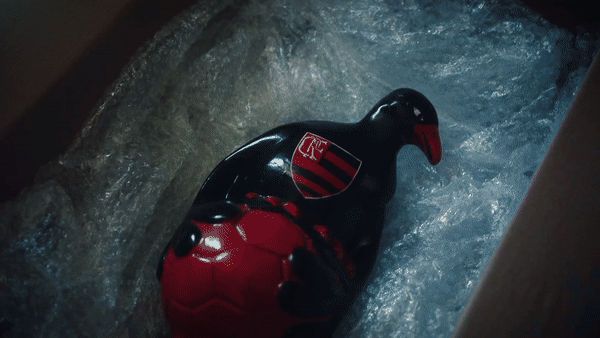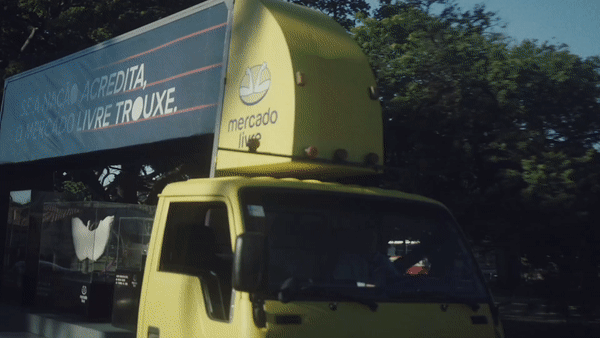 First, we selected the most important Flamenguistas' lucky charms.
Then, we sent them to Montevideo on the day before the big game.