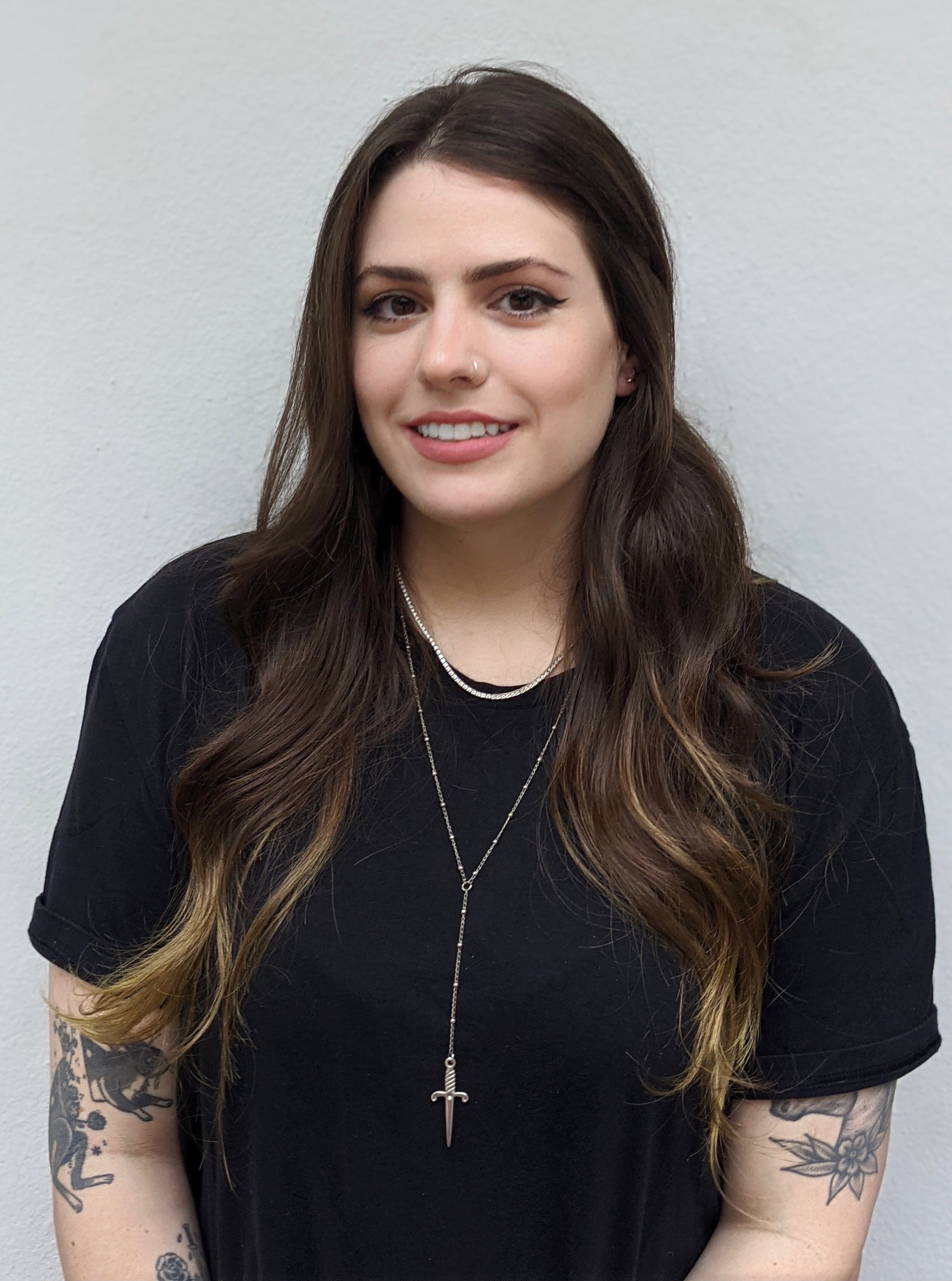 aloisio chulapa follows me on instagram
and i don't even like soccer.
you can hit me up to ask why the hell:
paulaperego@gmail.com

+55 (11) 99952-5589


linkedin


32 years old but i have tiktok on my phone - just for research issues. i don't post anything, ok? i mean, i am 32 years old.

sad & brazilian, but i hold a swiss passport so hi hallo salut hola european creative directors, how you doin'?

currently fooling some folks at gut that i'm a somewhat decent copywriter. talent marcel was my previous victim.

also i'm a vegetarian and i do crossfit so, you know, i must tell you that immediately even though it has absolutely nothing to do with anything. but i'm cool, i swear. you can ask the bar waiters i became friends with.


---
i won just a few awards, but enough to make my mom embarrass me at every family gathering:

Cannes 2022
• Silver Lion - Print
• Bronze Lion - Film
• Bronze Lion - Brand Experience
• 12 shortlists

Cannes 2019
• Bronze Lion - Entertainment for Music

D&AD 2022
• 1 Graphite
• 2 Wood
• 3 shortlists

One Show 2022
• 1 Gold
• 1 Silver
• 2 Bronze
• 12 shortlists

One Show 2020
• Shortlist

Effie Awards 2021
• Gold
• Silver

Clio Awards 2022
• 2 Silver
• 3 Bronze

Profissionais do Ano 2021
• Vencedor Capitais - Sudeste
• Shortlist Capitais - Sudeste

El Ojo 2021
• 2 Gold
• 1 Silver

Ciclope Latino 2021
• 1 Gold
• 2 Shortlists

Clube de Criação de SP 2022
• Ouro - Categoria Técnica - Fotografia
• Prata - TV, Cinema & Outras Telas
• Bronze - Mídia Exterior
• Bronze - Relações Públicas
• Bronze - Cases Integrados
• Anuário - Ação Promocional / Marketing Direto

Clube de Criação de SP 2020
• Anuário - Revista e Jornal

Clube de Criação de SP 2019
• Anuário - Design
• Anuário - Ação Promocional / Marketing Direto

CannesDo Publicis Groupe 2020
• Top 30 Shortlist

Went to Iceland All By Myself 2019
• yeah, i just couldn't really convince anyone to come along




---
education:

• ESPM @ São Paulo, Brazil
Comunicação Social com Ênfase em Propaganda e Marketing

• McGill University @ Montreal, Canada
Global Branding
Cross Culture Management